CS Undergraduate Program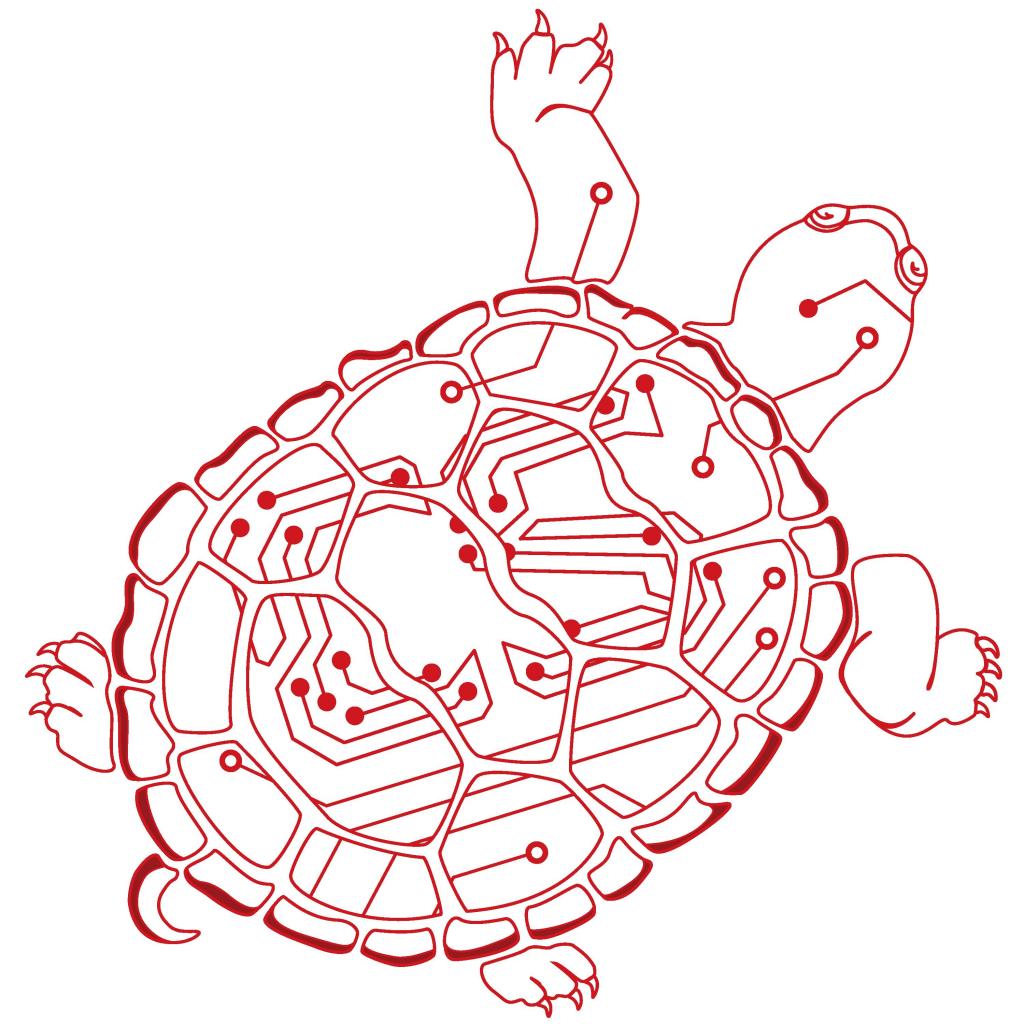 Welcome to the Undergraduate Program at the Department of Computer Science at the University of Maryland, College Park. Here, you will find information to answer most of your inquiries about the B.S. in Computer Science.
The undergraduate major has over 2300 students and the program has nearly 50 full time tenure track faculty members as well as 8 instructional faculty members.
Undergraduate Event Calendar